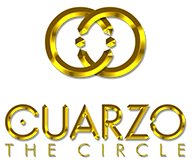 Levitation White Gold
Levitation White Gold will make you feel free and eager to travel the world, as its fragrance, in combination with the particles of white gold and the Diamond Quartz, will fill you with the most amazing feeling of liberty. Let yourself to be carried away by its notes of wood and leather.
This perfume contains White Gold Dust and 3 Diamond Quartz.
Cloves, Bergamot · Jasmine, Orange Flower · Cedar, Leather, Musk